Medical Weight Loss
For more information or to schedule an appointment, fill out the form below:
Address the Hidden Factors
Impacting Weight Gain
Our doctors recognize that several factors—many less visible than diet and exercise—can significantly impact your ability to lose weight. Metabolism, age, genetics, thyroid dysfunction, and hormone imbalances affecting fat breakdown and blood sugar levels all influence how your body maintains weight. To determine the root cause of any weight issues you're experiencing, we'll methodically and thoroughly examine every aspect of your life—from your diet, exercise habits, and sleep patterns to your food sensitivities and genetic makeup. We may also order additional testing—including blood and stool testing—which can provide us with the opportunity to examine and address even the most hidden factors impacting your weight.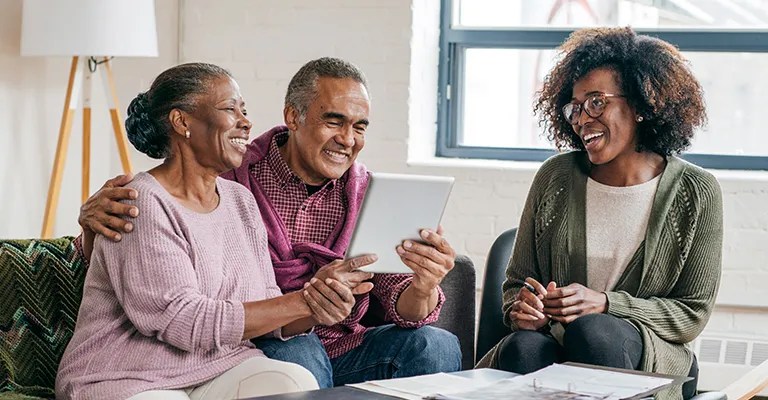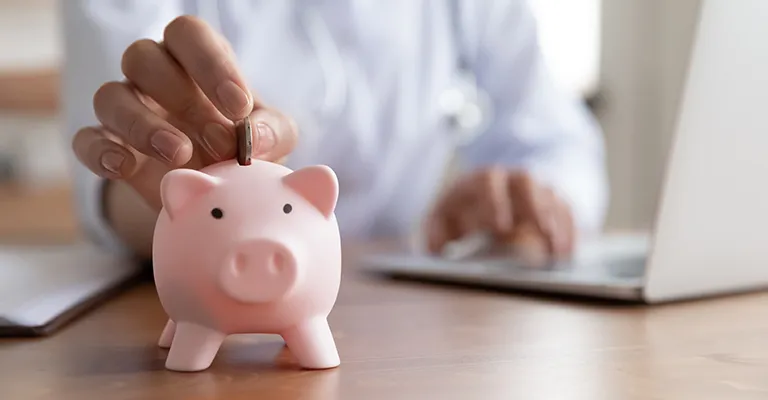 Payment & Insurance
We never want healthcare costs to be the barrier between the care you need and deserve. For your convenience, Anodyne clinics accept most major insurances, including Medicare, and offer flexible payment options.
Payment &Insurance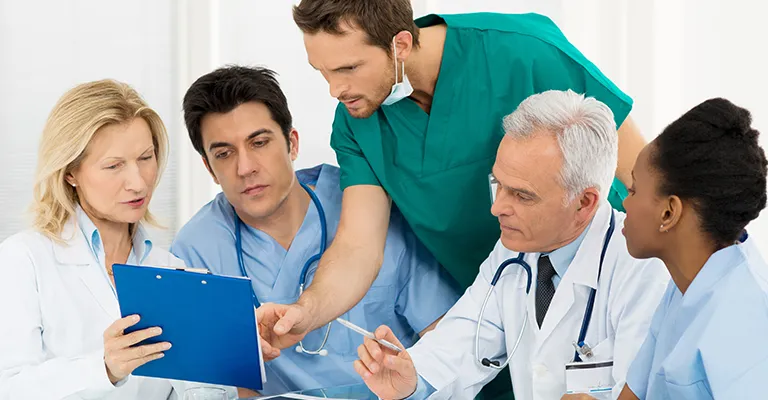 Maximizing Your Time So You Can Prioritize Your Health
These days, the constant stream of demands on your time can feel relentless—leaving little opportunity to seek the health care you need, let alone time to drive between specialists in pursuit of the resolution you deserve. It's little wonder that our time constraints are consistently among the top barriers to maintaining our health. We believe you deserve doctors who understand the value of your time—who have intentionally designed their clinics to maximize your time so that you can prioritize your health. That's why, at Anodyne, we bring the specialists to you. In each of our clinics, our multidisciplinary teams of doctors work together under one roof—supporting your health without sacrificing your time.
Who We Are
Your Journey to Wellness Begins Here
Whether you're struggling to diagnose a chronic pain condition or you're pursuing wellness treatments to stay healthy and feel great, we're here to support you at every step of your health care journey.