Headaches & Migraines
For more information or to schedule an appointment, fill out the form below. Please note that treatment options may vary by location.
"*" indicates required fields
Did You Know?
As many as 75% of adults worldwide have experienced a headache in the past year.
(Source: Cleveland Clinic)
Headaches & Migraines
Headaches are one of the most common pain conditions you may experience—causing pain in your head, face, upper neck, and shoulders. Some headaches are mild and short-lived while others are severe and debilitating. The headache pain you feel is caused by specific signals interacting with your brain, blood vessels, and nerves. These chemical interactions result in nerves sending pain signals to your brain. 
There are a wide variety of headaches, but most fall into one of two broad categories: primary headaches and secondary headaches. Primary headaches are caused by dysfunction or overactivity of pain-sensitive structures in your head—not by an underlying, or secondary, disease. Stress and disrupted sleep patterns are often triggers for primary headaches. A migraine is an extremely painful type of primary headache. 
Migraines can cause you to feel intense, throbbing, and often debilitating headache pain. Often felt on one side of your head, migraines can last anywhere from a few hours to several days. 
Secondary headaches are a symptom of an underlying disease or condition that is activating pain-sensitive nerves in your head. Secondary headaches vary in severity and can be caused by an incredibly diverse and wide range of diseases.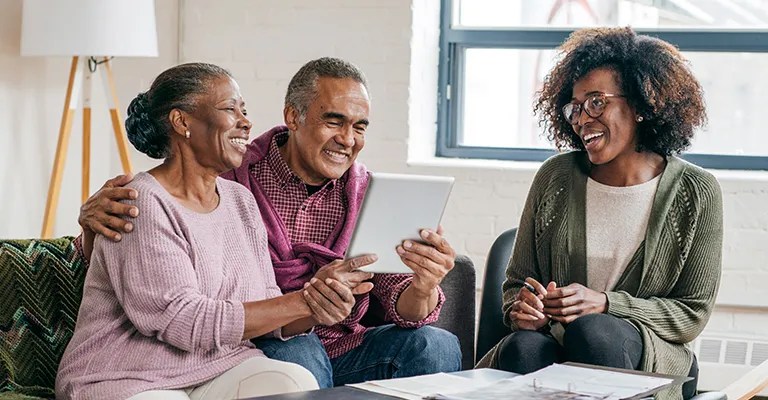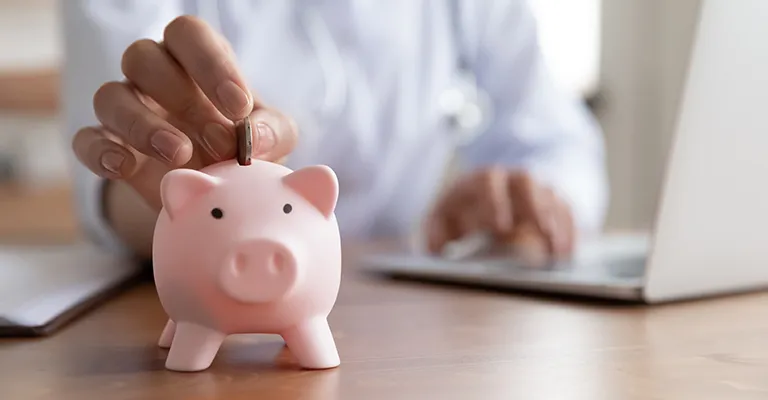 Payment & Insurance
We never want healthcare costs to be the barrier between the care you need and deserve. For your convenience, Anodyne clinics accept most major insurances, including Medicare, and offer flexible payment options.
Payment & Insurance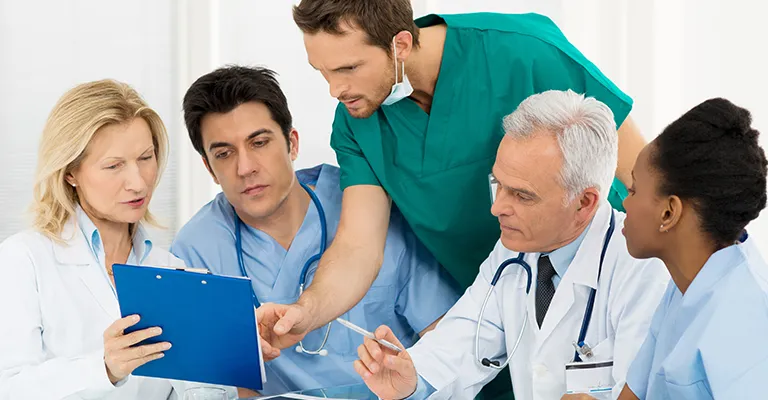 Maximizing Your Time So You Can Prioritize Your Health
These days, the constant stream of demands on your time can feel relentless—leaving little opportunity to seek the health care you need, let alone time to drive between specialists in pursuit of the resolution you deserve. It's little wonder that our time constraints are consistently among the top barriers to maintaining our health. We believe you deserve doctors who understand the value of your time—who have intentionally designed their clinics to maximize your time so that you can prioritize your health. That's why, at Anodyne, we bring the specialists to you. In each of our clinics, our multidisciplinary teams of doctors work together under one roof—supporting your health without sacrificing your time.
Who We Are
Your Journey to Wellness Begins Here
Whether you're struggling to diagnose a chronic pain condition or you're pursuing wellness treatments to stay healthy and feel great, we're here to support you at every step of your health care journey.