Mental & Behavioral Health Treatments
Our team of counselors, psychologists, and psychiatrists understand the compelling connection between your mind and body, and the tremendous impact your emotional health has on your overall well-being. Experts in the diagnosis, prevention, and treatment of emotional, mental, and behavioral conditions, our specialists are here to provide you with counseling, stress management, and coping and relaxation training along with psychological and laboratory testing as needed.
Counseling
Through talk therapy, stress management, and relaxation training, our counseling team will equip you with the tools you need to handle stress, depression, anxiety, illness, or emotional trauma.
Learn More
Psychiatry
When your mental health needs require more than therapy, our psychiatrists are here for you, and are qualified to assess and treat both the mental and physical aspects of psychological issues. To provide a complete and comprehensive picture of your mental health, our psychiatrists may order a full range of medical laboratory testing, psychological testing, and neuropsychiatric testing.
Learn More
Conditions We Treat
The list of conditions below merely scratches the surface of what we treat, and is not all-encompassing. If you don't see your condition among those listed, don't worry. Reach out to the location nearest you and our teams will connect you with your local Anodyne expert.  
Depression & Anxiety
Chronic & Cognitive Fatigue
Depression & Anxiety
Stress can cause headaches, neck and back pain, stomach and digestive issues, weakened immunity, high blood pressure, and weight fluctuations. It's also linked to changes in the brain—impacting irritability, ability to focus, anger, sleeplessness, depression, and anxiety.
Learn More
Chronic & Cognitive Fatigue
Unrelenting mental exhaustion can cause mental blocks, appetite fluctuations, insomnia, and irritability as well as concentration issues and dizziness that worsens when you change position.
Learn More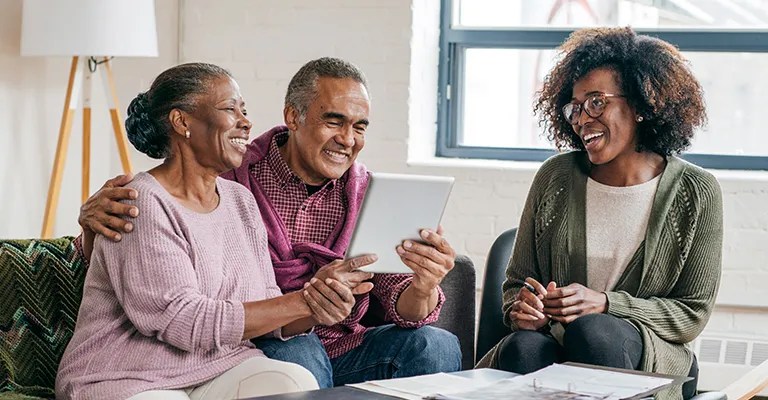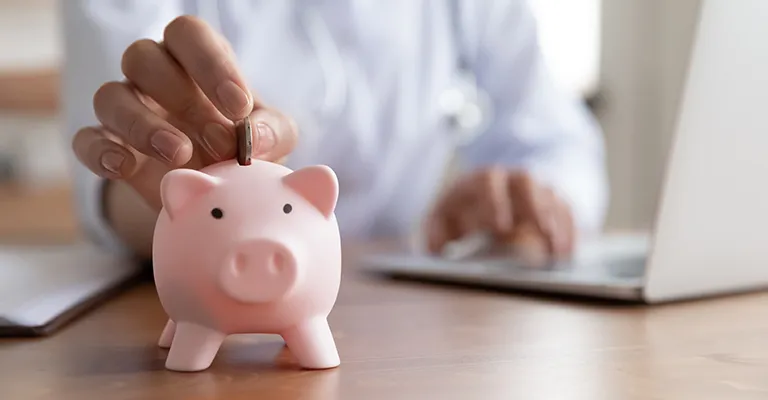 Payment & Insurance
We never want healthcare costs to be the barrier between the care you need and deserve. For your convenience, Anodyne clinics accept most major insurances, including Medicare, and offer flexible payment options.
Payment & Insurance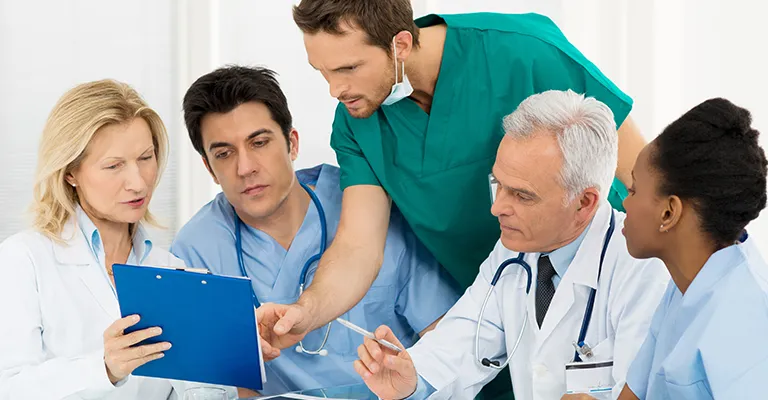 Maximizing Your Time So You Can Prioritize Your Health
These days, the constant stream of demands on your time can feel relentless—leaving little opportunity to seek the health care you need, let alone time to drive between specialists in pursuit of the resolution you deserve. It's little wonder that our time constraints are consistently among the top barriers to maintaining our health. We believe you deserve doctors who understand the value of your time—who have intentionally designed their clinics to maximize your time so that you can prioritize your health. That's why, at Anodyne, we bring the specialists to you. In each of our clinics, our multidisciplinary teams of doctors work together under one roof—supporting your health without sacrificing your time.
Who We Are
Your Journey to Wellness Begins Here
Whether you're struggling to diagnose a chronic pain condition or you're pursuing wellness treatments to stay healthy and feel great, we're here to support you at every step of your health care journey.