Physical Medicine & Rehabilitation Treatments
Our physical medicine & rehabilitation specialists diagnose, treat, and prevent pain using hands-on treatments such as physical therapy, chiropractic therapy, active and passive therapies, and acupuncture.
Physical Therapy
Through soft tissue and joint work, taping, braces, ultrasounds, and electric stimulation, our physical therapists work to decrease your pain and inflammation, accelerate your healing, and restore your endurance, strength, and range of motion.
Learn More
Chiropractic
Our chiropractors work to diagnose, treat, and prevent mechanical disorders within your musculoskeletal system—especially within your spine. Our extensive chiropractic services include specialized techniques that properly align your body's musculoskeletal structure—restoring mobility and providing pain relief to your muscles, joints, bones, and connective tissue.
Learn More
Acupuncture
Our acupuncture services are used to relieve pain, boost immunity, and treat a wide range of conditions. Acupuncturists use very thin needles at strategic points along the surface of your body—stimulating your nervous system and triggering your natural healing abilities.
Learn More
Spinal Decompression
A non-invasive treatment for disc related disorders of the spine and neck, decompression therapy involves gentle tractioning of the spine, which provides significant relief for sciatica, lower back and neck pain, and degenerative, bulging, and herniated discs.
Learn More
Sports Injury Rehabilitation
Our team of physical therapists, chiropractors, and acupuncturists partner with you to formulate a sport injury recovery program that restores and improves your muscle strength, endurance, flexibility, balance, and sports-specific functionality while reducing pain and inflammation.
Learn More
Massage Therapy
Therapeutic and neuromuscular massage therapy aims to alleviate chronic muscle pain and nervous system dysfunction associated with trigger points, poor circulation, nerve compression, postural problems and repetitive movement injuries.
Whole Body Vibration
Whole-body vibration (WBV) has a myriad of benefits—with improvements in pain, inflammation, muscle strength, flexibility, balance, circulation, skin tone, coordination, and bone density among its many advantages. This therapeutic treatment utilizes a machine attached to a vibrating platform upon which you sit, stand, or lie. Harnessing your body's natural response to vibrations, WBV treatments stimulate 25-50 muscle contractions per second. An impactful therapy, WBV has proven beneficial during rehabilitation after injury, illness, or surgery.
Kinesio Taping
Kinesio taping is a therapeutic taping technique that uses a specialized stretchy, medical-grade adhesive designed to mimic your skin's elasticity. When Kinesio tape is applied to your body, it gently lifts your skin—creating a microscopic space between your skin and underlying tissues. Benefiting your joints, muscles, ligaments, and your lymphatic and circulatory systems, Kinesio taping reduces pain and inflammation, prevents injury, optimizes athletic performance, enhances circulation, and supports your body's natural healing process.
Acoustic Wave Therapy
Acoustic wave therapy applies low-intensity sound waves directly to your skin—stimulating soft tissues, promoting circulation, and accelerating healing and recovery by supplying injured areas with oxygen-rich blood.
Learn More
Conditions We Treat
The list of conditions below merely scratches the surface of what we treat, and is not all-encompassing. If you don't see your condition among those listed, don't worry. Reach out to the location nearest you and our teams will connect you with your local Anodyne expert.  
Knee Injury & Pain
Back & Neck Pain
Arthritis
Headaches & Migraines
Nerve Pain, Numbness, Tingling
Personal Injury & Auto Accidents
Athletic Recovery & Performance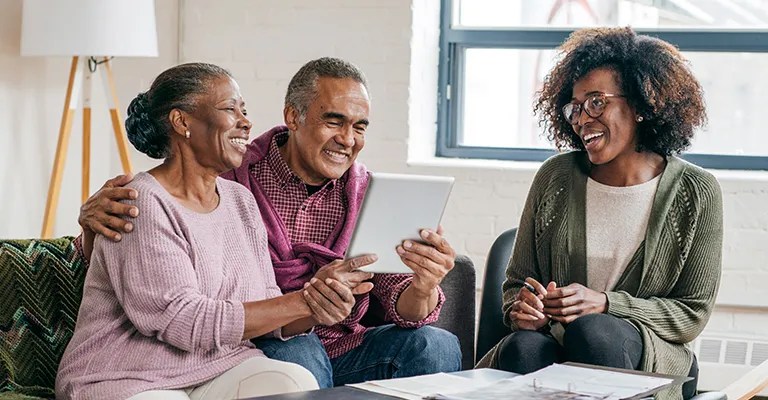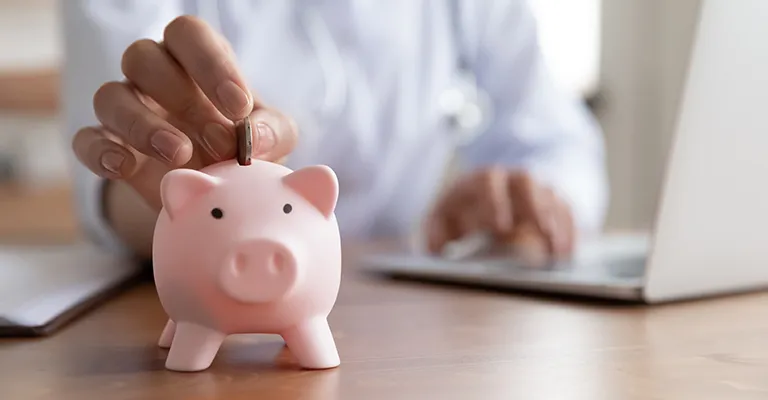 Payment & Insurance
We never want healthcare costs to be the barrier between the care you need and deserve. For your convenience, Anodyne clinics accept most major insurances, including Medicare, and offer flexible payment options.
Payment & Insurance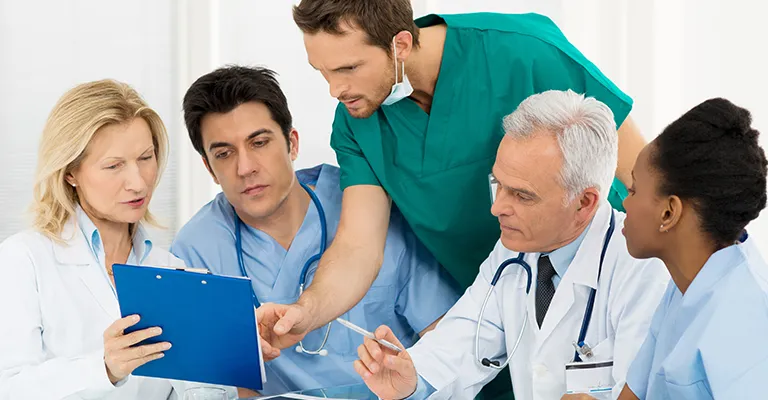 Maximizing Your Time So You Can Prioritize Your Health
These days, the constant stream of demands on your time can feel relentless—leaving little opportunity to seek the health care you need, let alone time to drive between specialists in pursuit of the resolution you deserve. It's little wonder that our time constraints are consistently among the top barriers to maintaining our health. We believe you deserve doctors who understand the value of your time—who have intentionally designed their clinics to maximize your time so that you can prioritize your health. That's why, at Anodyne, we bring the specialists to you. In each of our clinics, our multidisciplinary teams of doctors work together under one roof—supporting your health without sacrificing your time.
Who We Are
Your Journey to Wellness Begins Here
Whether you're struggling to diagnose a chronic pain condition or you're pursuing wellness treatments to stay healthy and feel great, we're here to support you at every step of your health care journey.