Injection Therapies
For more information or to schedule an appointment, fill out the form below:
Relieve Pain and Inflammation
in Joints and Muscles
To relieve your pain and inflammation, our doctors may recommend therapeutic injections—like trigger point and joint injections—as part of your pain management plan. Trigger points are painful muscle knots that form—especially in your arms, legs, neck, and lower back—when your muscle is unable to relax. These knots can cause pain in other parts of your body. For example, your tension headache may be caused by a trigger point in your neck. Trigger point injections help relax these knots—providing you with pain relief.
Joint injections, another injection therapy, deliver medication into your joints for quick relief of pain and inflammation. By alleviating acute pain, injection therapies make it possible for you to pursue physical medicine treatments—helping your body to bridge the gap from inactivity to physical medicine treatments.
If physical therapy or exercise isn't relieving chronic pain in your knee joints—which can be caused by osteoporosis breaking down your knee cartilage—you may be a good candidate for Viscosupplementation Therapy. This joint therapy injects a specialized fluid into the knee joint to reduce your pain, decrease inflammation, and improve mobility.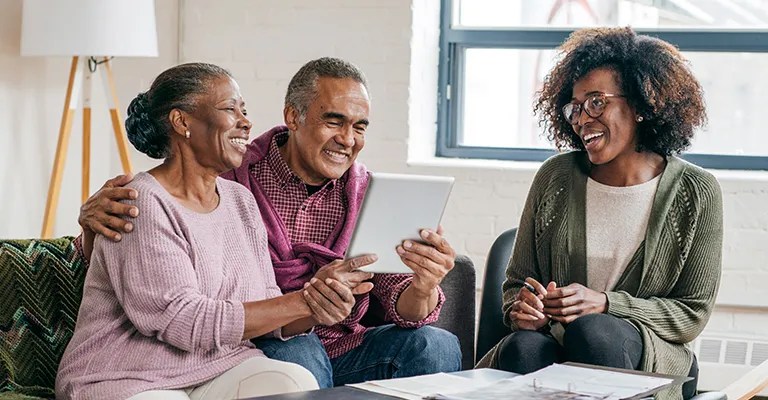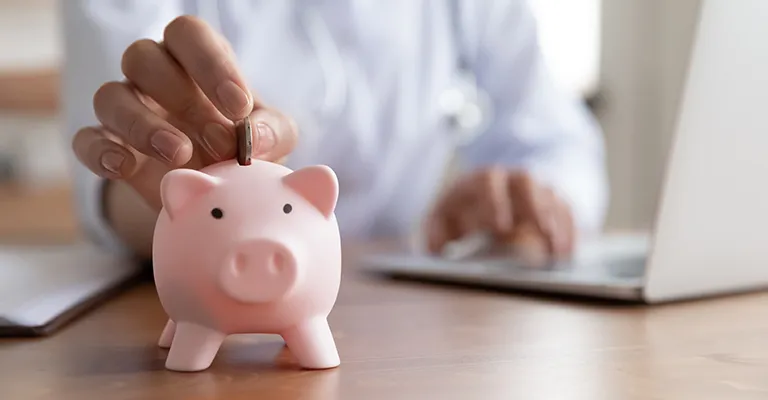 Payment & Insurance
We never want healthcare costs to be the barrier between the care you need and deserve. For your convenience, Anodyne clinics accept most major insurances, including Medicare, and offer flexible payment options.
Payment & Insurance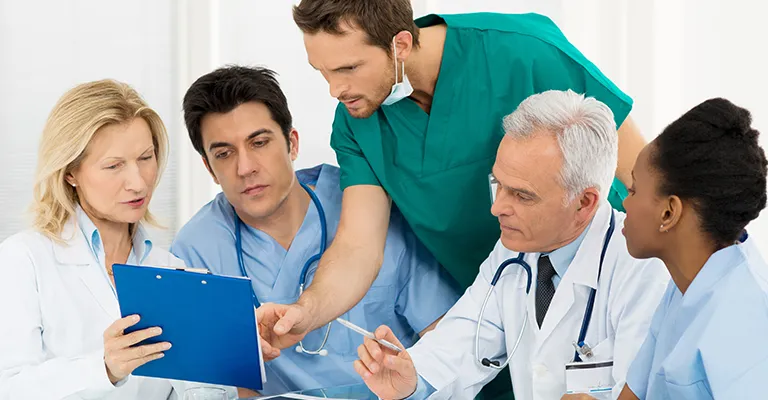 Maximizing Your Time So You Can Prioritize Your Health
These days, the constant stream of demands on your time can feel relentless—leaving little opportunity to seek the health care you need, let alone time to drive between specialists in pursuit of the resolution you deserve. It's little wonder that our time constraints are consistently among the top barriers to maintaining our health. We believe you deserve doctors who understand the value of your time—who have intentionally designed their clinics to maximize your time so that you can prioritize your health. That's why, at Anodyne, we bring the specialists to you. In each of our clinics, our multidisciplinary teams of doctors work together under one roof—supporting your health without sacrificing your time.
Who We Are
Your Journey to Wellness Begins Here
Whether you're struggling to diagnose a chronic pain condition or you're pursuing wellness treatments to stay healthy and feel great, we're here to support you at every step of your health care journey.