Hormone Replacement Therapy
For more information or to schedule an appointment, fill out the form below:
Restore Health by
Rebalancing Hormone Levels
With your hormones controlling and managing hundreds of essential bodily functions, your body carefully monitors its hormone levels. However, sometimes your glands produce too much or too little of a hormone—resulting in a hormone imbalance and a variety of health issues. Our wellness specialists provide you with testing to detect unbalanced hormone levels, and if needed, hormone replacement therapy treatments—including Bioidentical Hormone Replacement Therapy (BHRT). BHRT uses hormones that are structurally similar to those naturally found in your body and is used to treat men and women when hormone levels decrease or become unbalanced. While it's often used to ease perimenopause and menopause symptoms, BHRT is also beneficial if you suffer from insulin resistance, osteoporis, fibromyalgia, weight issues, and adrenal and thyroid disorders among other chronic conditions.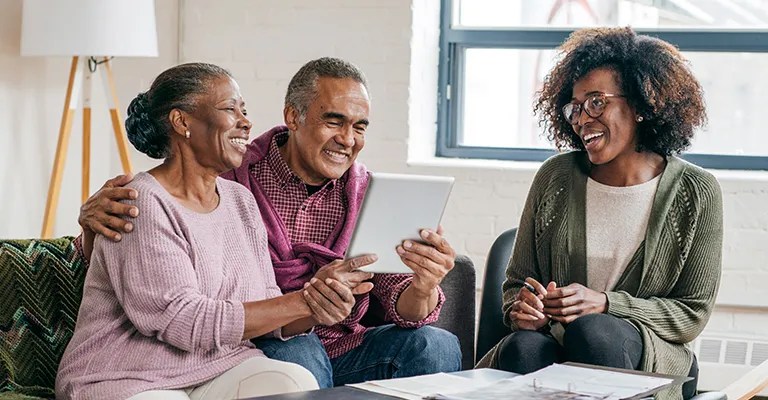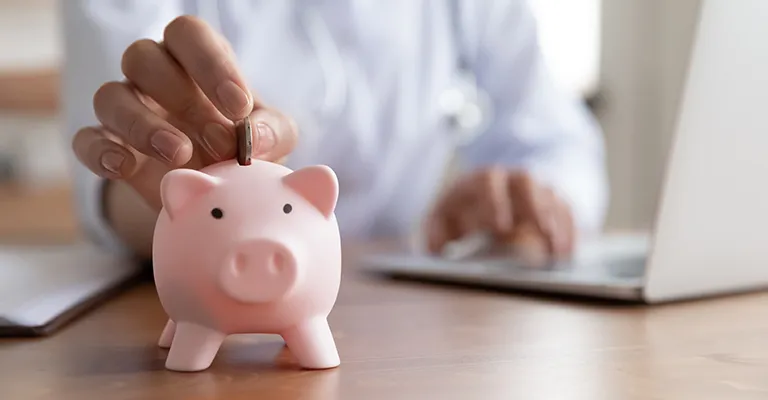 Payment & Insurance
We never want healthcare costs to be the barrier between the care you need and deserve. For your convenience, Anodyne clinics accept most major insurances, including Medicare, and offer flexible payment options.
Payment & Insurance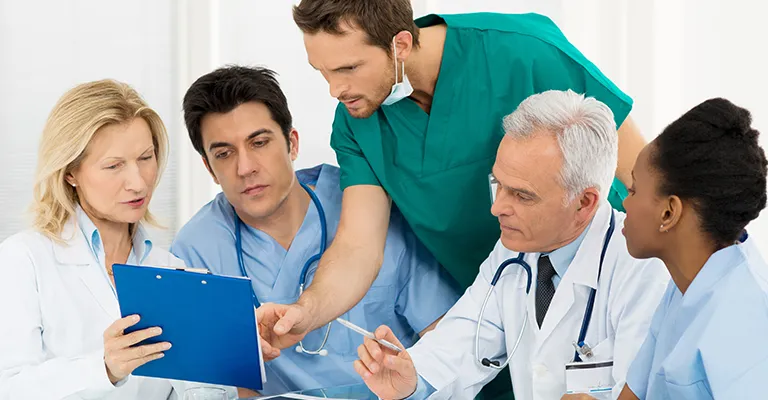 Maximizing Your Time So You Can Prioritize Your Health
These days, the constant stream of demands on your time can feel relentless—leaving little opportunity to seek the health care you need, let alone time to drive between specialists in pursuit of the resolution you deserve. It's little wonder that our time constraints are consistently among the top barriers to maintaining our health. We believe you deserve doctors who understand the value of your time—who have intentionally designed their clinics to maximize your time so that you can prioritize your health. That's why, at Anodyne, we bring the specialists to you. In each of our clinics, our multidisciplinary teams of doctors work together under one roof—supporting your health without sacrificing your time.
Who We Are
Your Journey to Wellness Begins Here
Whether you're struggling to diagnose a chronic pain condition or you're pursuing wellness treatments to stay healthy and feel great, we're here to support you at every step of your health care journey.