Depression & Anxiety
For more information or to schedule an appointment, fill out the form below. Please note that treatment options may vary by location.
"*" indicates required fields
Did You Know?
Up to 75% of those suffering from chronic pain also experience moderate to severe depression
Depression & Anxiety
Our stress and anxiety levels have reached unprecedented heights—and it's little wonder given that the backdrop to our everyday stressors is a scene of international turmoil, humanitarian crises, a never-ending pandemic, and economic upheaval. Your body's physiological and psychological responses to stress can be a double-edged sword. When you experience stress—whether it's caused by missing a flight or reading an upsetting news story—it triggers the release of hormones that make your heart pound, blood pressure rise, muscles tense, breathing quicken, and digestion to slow. Your acute stress response, commonly known as "fight or flight," is vital in preparing your body to quickly react to physical danger. Once the threat of danger disappears, your body is meant to return to a normal, relaxed state. However, if your automatic stress system is activated too often, your body suffers. Chronic stress has been shown to contribute to headaches, neck and back pain, stomach and digestive issues, a weakened immune system, high blood pressure, and weight fluctuations. Stress also can cause changes in the brain—impacting irritability, ability to focus, anger, sleeplessness, depression, and anxiety.
At times, you may experience pain and depression that feel so intertwined it seems impossible to separate one from the other—with pain worsening your depression symptoms, and the resulting depression worsening your sensations of pain. In fact, your feelings of pain and depression share some of the same nerve pathways in the brain. The brain pathways that receive your pain signals also use some of the same neurotransmitters involved in your mood and emotion regulation. When this regulation is disrupted, not only is your pain intensified, but your feelings of sadness, hopelessness, and anxiety are too.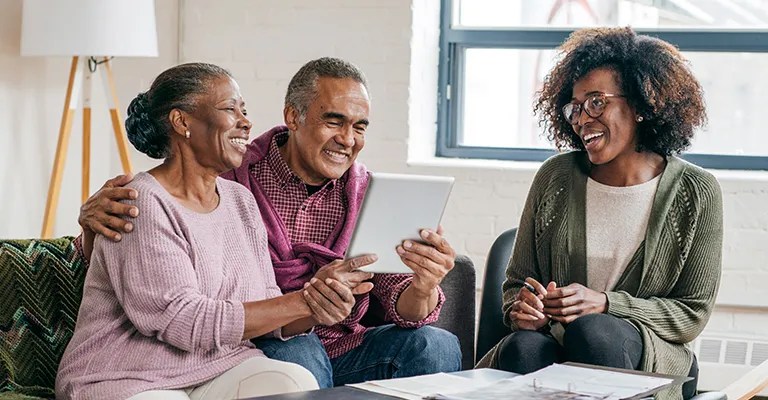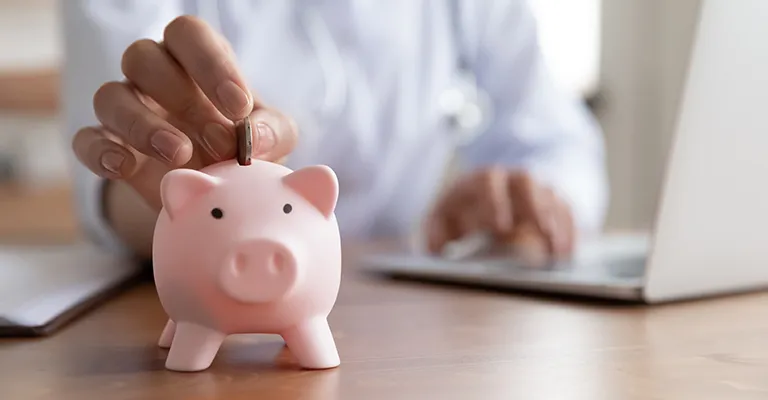 Payment & Insurance
We never want healthcare costs to be the barrier between the care you need and deserve. For your convenience, Anodyne clinics accept most major insurances, including Medicare, and offer flexible payment options.
Payment & Insurance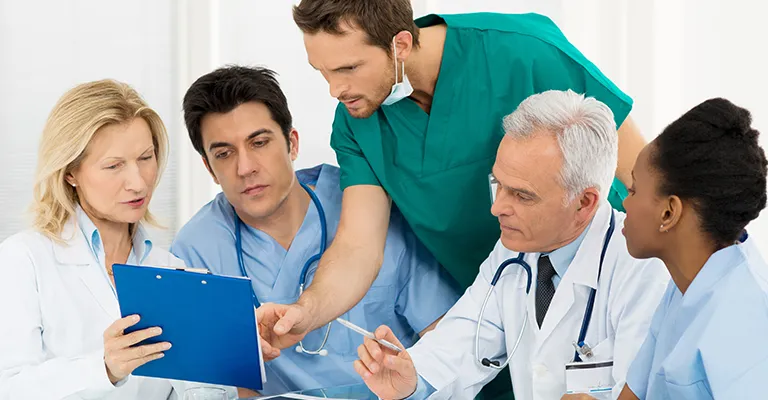 Maximizing Your Time So You Can Prioritize Your Health
These days, the constant stream of demands on your time can feel relentless—leaving little opportunity to seek the health care you need, let alone time to drive between specialists in pursuit of the resolution you deserve. It's little wonder that our time constraints are consistently among the top barriers to maintaining our health. We believe you deserve doctors who understand the value of your time—who have intentionally designed their clinics to maximize your time so that you can prioritize your health. That's why, at Anodyne, we bring the specialists to you. In each of our clinics, our multidisciplinary teams of doctors work together under one roof—supporting your health without sacrificing your time.
Who We Are
Your Journey to Wellness Begins Here
Whether you're struggling to diagnose a chronic pain condition or you're pursuing wellness treatments to stay healthy and feel great, we're here to support you at every step of your health care journey.