Medical Treatments
Our team of medical doctors and specialists is here to support you and your health—whether you're visiting us for routine, preventative care or you're with us to resolve pain and accelerate healing.
Pain Management
Our doctors are committed to identifying the root cause of your pain—resolving your pain at its source rather than simply suppressing your symptoms. We recognize the complexities of pain, and treat pain of all kinds—without surgery or invasive procedures. Our pain specialists will partner with you to design a customized pain management plan and identify which of our pain services—which include cutting-edge therapies, injectables, and treatments—best support your near- and long-term healing.
Learn More
Regenerative Medicine
This innovative field of medicine harnesses your body's own natural, powerful healing capacity—accelerating the rate of healing exponentially. Regenerative Medicine therapies offered include Cellular Allograft therapies and other regenerative therapies, both of which enhance and expedite the body's automatic healing responses.
Learn More
Auto Injury Assessment & Injury Evaluation
If you've been in a car accident, one of the most important steps you can take is to schedule an injury assessment and evaluation. Even if you don't feel any immediate pain after your accident, you may have sustained injuries that can only be detected with a medical exam.
Wound Care
Wound healing treatments deliver healthy human cell tissues within your wound—stimulating and supporting your body's natural ability to repair.
Learn More
Nerve Therapy
Nerve therapies, such as nerve repair injection treatments and infrared light therapy, are designed to resolve the severe pain, throbbing, numbness, burning and tingling sensations, cramping, coordination loss, and muscle weakness that nerve damage can cause.
Learn More
Orthopedic Support Bracing
Orthopedic support bracing may be used during your recovery and rehabilitation process to help properly align, correct position, support, stabilize, and protect parts of your body as it heals from injury or trauma.
Learn More
Injection Therapies
Injection therapies are beneficial for relieving pain and inflammation in your joints, and for relieving pain caused by muscle knots that can form in the arms, legs, neck, and lower back. By alleviating acute pain, injection therapies make it possible for you to pursue physical medicine treatments—helping your body to bridge the gap from inactive to physical medicine treatments.
Learn More
Infrared Light Therapy
Infrared Light Therapies stimulate and accelerate healing and tissue regeneration, reduce inflammation, and restore cellular function. These therapies are especially beneficial in treating muscle and joint pain, stiffness, swelling, and muscle spasms.
Learn More
Primary Care
Our clinics are a one-stop shop for your routine health needs—from screenings, immunizations, lab work, annual exams, and the treatment of minor ailments.
Conditions We Treat
The list of conditions below merely scratches the surface of what we treat, and is not all-encompassing. If you don't see your condition among those listed, don't worry. Reach out to the location nearest you and our teams will connect you with your local Anodyne expert.  
Knee Injury & Pain
Back & Neck Pain
Arthritis
Headaches & Migraines
Wounds, Lesions & Ulcers
Nerve Pain, Numbness, Tingling
Personal Injury & Auto Accidents
Athletic Recovery & Performance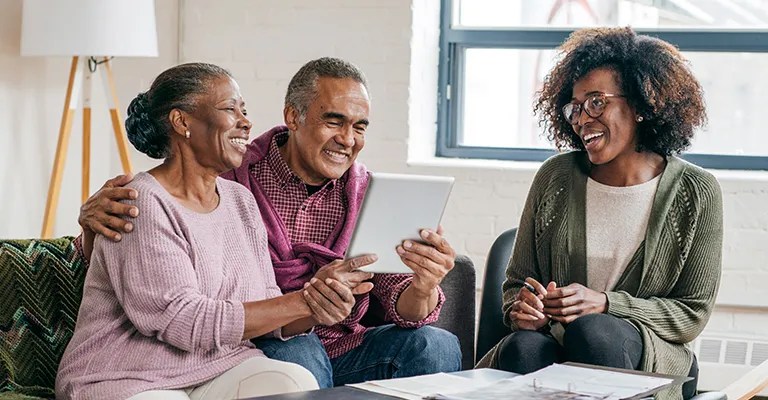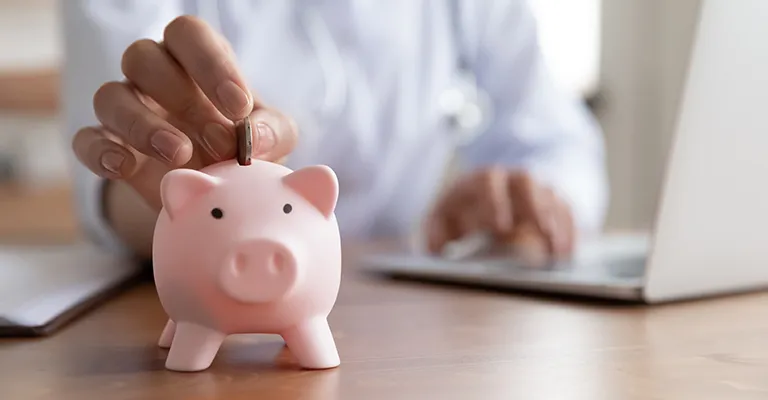 Payment & Insurance
We never want healthcare costs to be the barrier between the care you need and deserve. For your convenience, Anodyne clinics accept most major insurances, including Medicare, and offer flexible payment options.
Payment & Insurance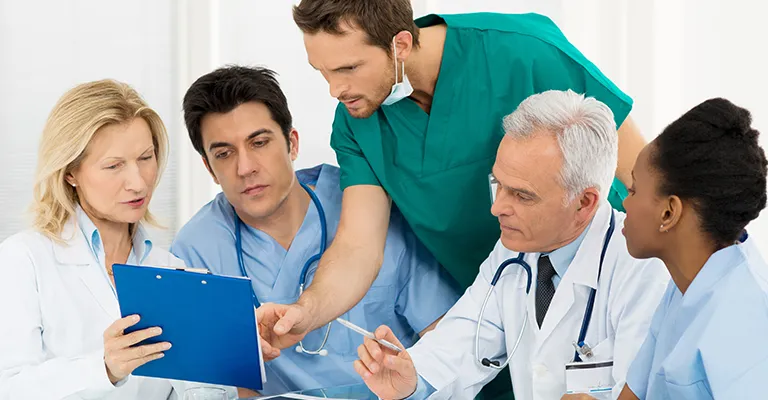 Maximizing Your Time So You Can Prioritize Your Health
These days, the constant stream of demands on your time can feel relentless—leaving little opportunity to seek the health care you need, let alone time to drive between specialists in pursuit of the resolution you deserve. It's little wonder that our time constraints are consistently among the top barriers to maintaining our health. We believe you deserve doctors who understand the value of your time—who have intentionally designed their clinics to maximize your time so that you can prioritize your health. That's why, at Anodyne, we bring the specialists to you. In each of our clinics, our multidisciplinary teams of doctors work together under one roof—supporting your health without sacrificing your time.
Who We Are
Your Journey to Wellness Begins Here
Whether you're struggling to diagnose a chronic pain condition or you're pursuing wellness treatments to stay healthy and feel great, we're here to support you at every step of your health care journey.