IV Infusion Therapy
For more information or to schedule an appointment, fill out the form below:
Replenish Nutrients and Boost Healing
 IV infusion therapy delivers essential vitamins and minerals directly into your bloodstream through a liquid solution IV drip. Because IV infusion therapy bypasses digestion, your cells receive the nutrients they need to replenish deficiencies and boost healing—fast. 
 IV infusion therapy is far more efficient than taking vitamins orally. Before reaching your bloodstream and cells, an orally-consumed vitamin must go through an extensive and complex digestion process—a process that breaks down the integrity of the vitamin itself. By delivering 100% of each vitamin and mineral directly into your bloodstream, IV infusion therapy enables your body to absorb 100% of nutrients. 
Our IV infusion therapies are formulated to address your specific wellness needs, and can provide pain and inflammation relief as well as benefit your immune system, healing time, hydration, metabolism, energy level, emotional wellbeing, and the health of your skin, hair, and nails.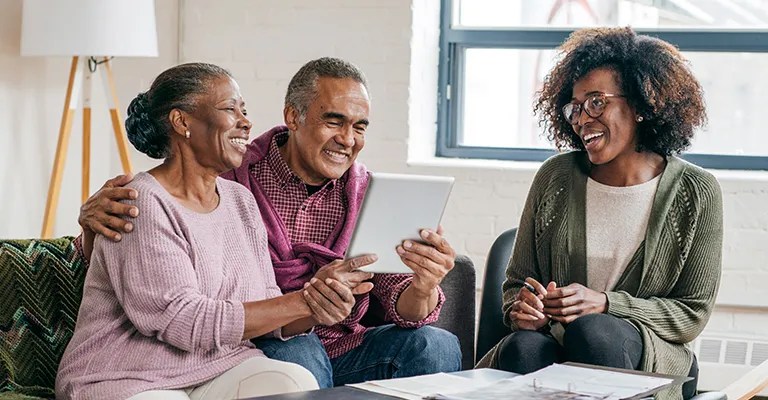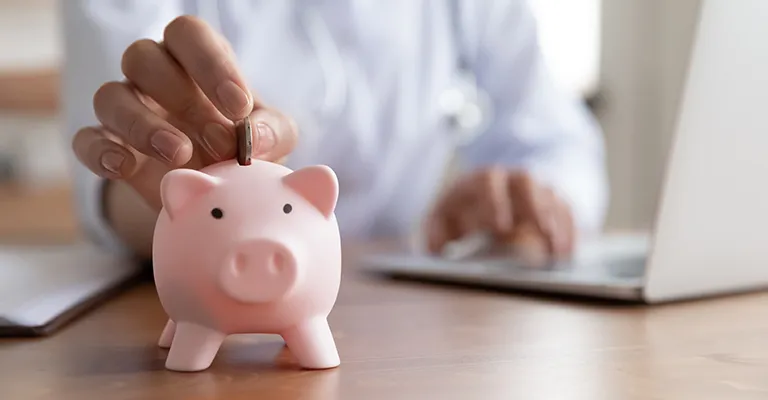 Payment & Insurance
We never want healthcare costs to be the barrier between the care you need and deserve. For your convenience, Anodyne clinics accept most major insurances, including Medicare, and offer flexible payment options.
Payment & Insurance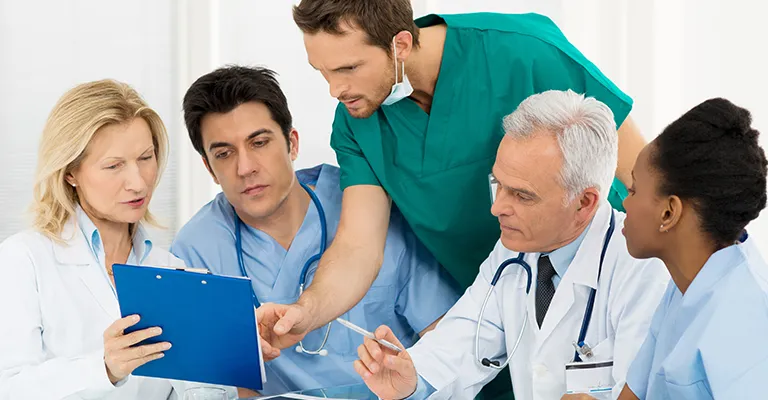 Maximizing Your Time So You Can Prioritize Your Health
These days, the constant stream of demands on your time can feel relentless—leaving little opportunity to seek the health care you need, let alone time to drive between specialists in pursuit of the resolution you deserve. It's little wonder that our time constraints are consistently among the top barriers to maintaining our health. We believe you deserve doctors who understand the value of your time—who have intentionally designed their clinics to maximize your time so that you can prioritize your health. That's why, at Anodyne, we bring the specialists to you. In each of our clinics, our multidisciplinary teams of doctors work together under one roof—supporting your health without sacrificing your time.
Who We Are
Your Journey to Wellness Begins Here
Whether you're struggling to diagnose a chronic pain condition or you're pursuing wellness treatments to stay healthy and feel great, we're here to support you at every step of your health care journey.