Active & Passive Therapies
For more information or to schedule an appointment, fill out the form below:

Engage in a Mix of Therapies
to Support Recovery
Your injury or condition may benefit from a combination of active and passive therapies. Active therapies are those in which you are an active, engaged participant and are exerting some form of physical effort. Examples of active therapies include range of motion exercises, resistance and strengthening exercises, and stretching. But, if you're experiencing pain or limited mobility, it may not be possible for you to participate in active therapies. That's where passive therapies—those therapies that do not require any physical effort from you—come in. Our passive therapies aim to reduce your pain levels so that you can begin participating in active therapies. Common passive therapies offered include ultrasound, electric stimulation, heat/cold packs, and therapeutic massage therapy.
Therapeutic massage involves more focused work on your body's soft tissues—the muscles, tendons, and ligaments that move and support your body. The targeted massage work reduces pain and inflammation by improving your blood flow and restoring circulation, and may be used to address a wide range of acute or chronic pain issues such as migraines, repetitive stress injuries, whiplash, joint and muscle disorders, lower back pain, and tendonitis.
Spinal Decompression
A non-invasive treatment for disc related disorders of the spine and neck, decompression therapy involves gentle tractioning of the spine, which provides significant relief for sciatica, lower back and neck pain, and degenerative, bulging, and herniated discs.
Massage Therapy
Therapeutic and neuromuscular massage therapy aims to alleviate chronic muscle pain and nervous system dysfunction associated with trigger points, poor circulation, nerve compression, postural problems and repetitive movement injuries.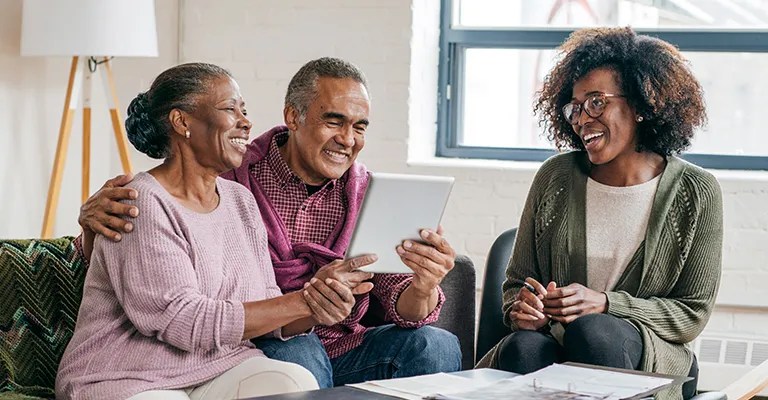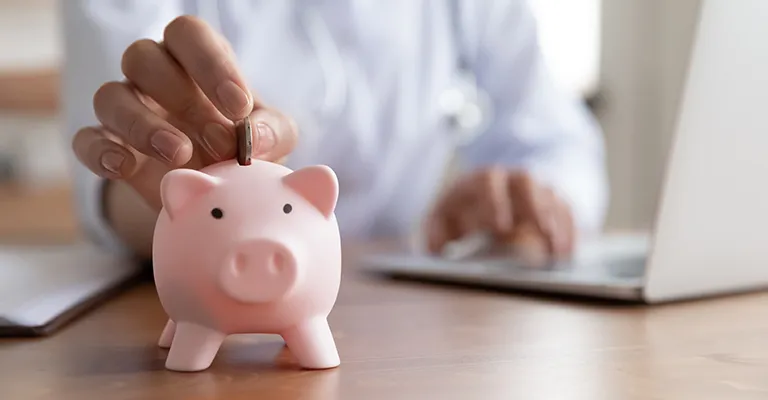 Payment & Insurance
We never want healthcare costs to be the barrier between the care you need and deserve. For your convenience, Anodyne clinics accept most major insurances, including Medicare, and offer flexible payment options.
Payment & Insurance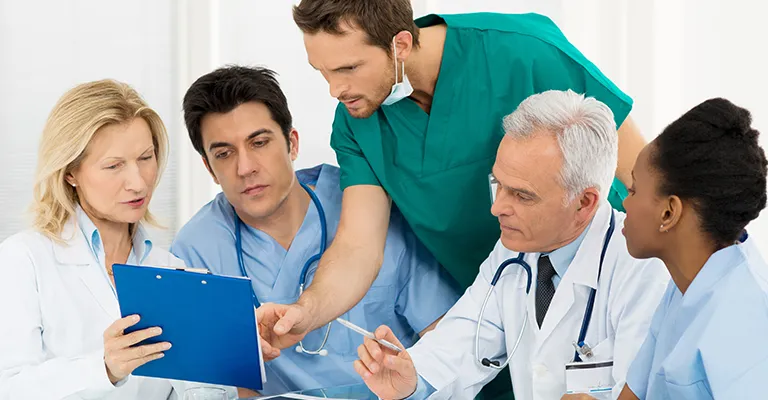 Maximizing Your Time So You Can Prioritize Your Health
These days, the constant stream of demands on your time can feel relentless—leaving little opportunity to seek the health care you need, let alone time to drive between specialists in pursuit of the resolution you deserve. It's little wonder that our time constraints are consistently among the top barriers to maintaining our health. We believe you deserve doctors who understand the value of your time—who have intentionally designed their clinics to maximize your time so that you can prioritize your health. That's why, at Anodyne, we bring the specialists to you. In each of our clinics, our multidisciplinary teams of doctors work together under one roof—supporting your health without sacrificing your time.
Who We Are
Your Journey to Wellness Begins Here
Whether you're struggling to diagnose a chronic pain condition or you're pursuing wellness treatments to stay healthy and feel great, we're here to support you at every step of your health care journey.