Wounds, Lesions, and Ulcers
For more information or to schedule an appointment, fill out the form below:
Did You Know?
Approximately 6.5 million Americans suffer from chronic wounds that do not heal. Source: National Institutes of Health
Wounds, Lesions, and Ulcers
In a healthy body, when you experience a cut or scrape, your body's immune system and wound healing processes kick into high gear, and within about two weeks, your wound is nearly or completely healed. However, the wound healing process is complex and can be slowed or prevented by a number of factors—resulting in persistent, chronic wounds. Chronic wounds are more common if you suffer from high blood pressure, obesity, or vascular disease, and they are especially linked to diabetes.
Diabetes causes your body to have consistently high blood sugar levels, and these high levels disrupt healing at the cellular level by causing problems with your immune system, nerves, and circulation. One of the most significant factors impacting wound healing is inadequate blood supply, as the oxygen and nutrients that blood carries to a wound are essential to the wound's ability to heal and the wound site's capacity to fight off infection. Additionally, blood with high glucose levels becomes a food source for bacteria, which feed off the extra sugars—preventing healing and causing infection.
Diabetic wounds and ulcers are also associated with diabetic neuropathy—a condition impacting your nerves and resulting in loss of feeling. When you have diabetic neuropathy, you may not even realize you have a wound—because you can't feel it.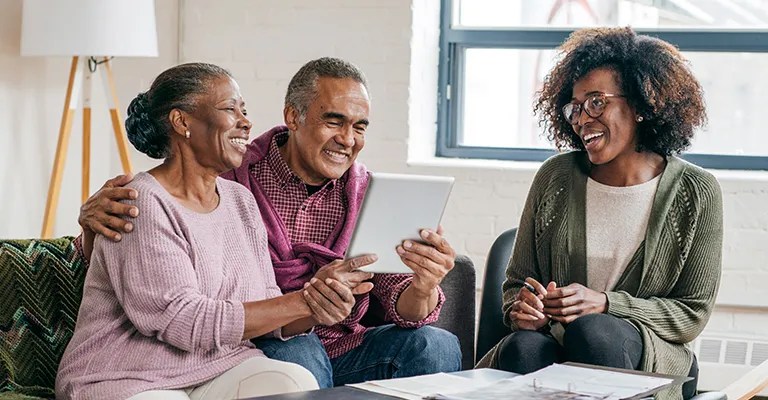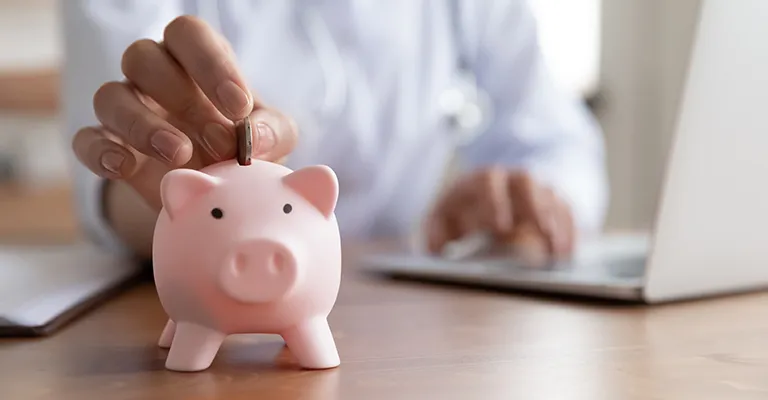 Payment & Insurance
We never want healthcare costs to be the barrier between the care you need and deserve. For your convenience, Anodyne clinics accept most major insurances, including Medicare, and offer flexible payment options.
Payment & Insurance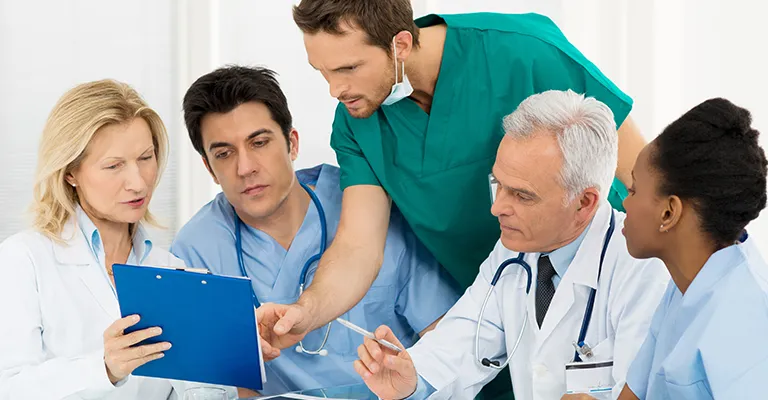 Maximizing Your Time So You Can Prioritize Your Health
These days, the constant stream of demands on your time can feel relentless—leaving little opportunity to seek the health care you need, let alone time to drive between specialists in pursuit of the resolution you deserve. It's little wonder that our time constraints are consistently among the top barriers to maintaining our health. We believe you deserve doctors who understand the value of your time—who have intentionally designed their clinics to maximize your time so that you can prioritize your health. That's why, at Anodyne, we bring the specialists to you. In each of our clinics, our multidisciplinary teams of doctors work together under one roof—supporting your health without sacrificing your time.
Who We Are
Your Journey to Wellness Begins Here
Whether you're struggling to diagnose a chronic pain condition or you're pursuing wellness treatments to stay healthy and feel great, we're here to support you at every step of your health care journey.