Personal Injury & Auto Accidents
For more information or to schedule an appointment, fill out the form below:
Did You Know?
More than 2 million Americans are injured seriously enough in a car crash to require medical attention
(Source: Centers for Disease Control and Prevention)
Personal Injury & Auto Accidents
One of the most essential steps you can take after experiencing a car accident or a personal injury is to receive a medical assessment. Even if you don't feel any immediate pain after your accident, you may have sustained injuries that can only be detected with a medical exam. After your accident, it's important to keep an eye out for anything out of the ordinary—headaches that don't subside, numbness or tingling, nausea or abdominal pain, bruising or discoloration, swelling, unexplained pain. Some injuries, such as a broken bone, will be obvious at the scene of your accident. However, other injuries like whiplash may not appear until days later and can only be accurately detected and diagnosed in a medical setting. Common accident injuries—such as spinal trauma, rib fractures, compressed discs, and neck or back damage—may not be readily apparent and, if left untreated, these injuries can lead to chronic, debilitating pain.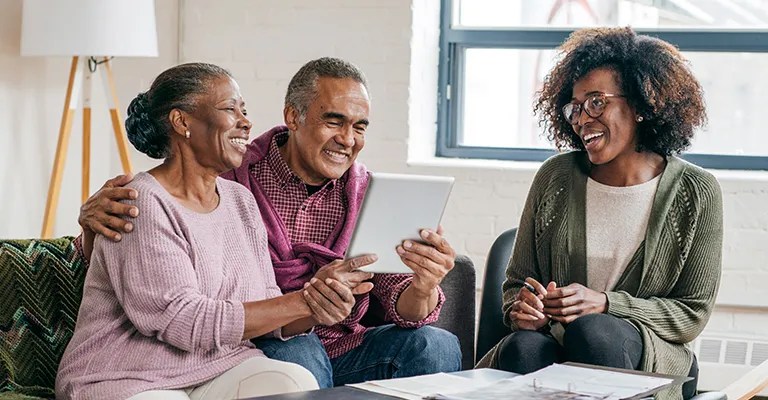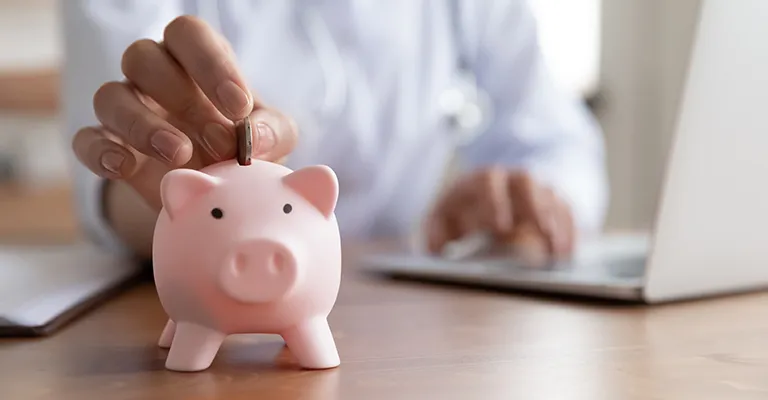 Payment & Insurance
We never want healthcare costs to be the barrier between the care you need and deserve. For your convenience, Anodyne clinics accept most major insurances, including Medicare, and offer flexible payment options.
Payment & Insurance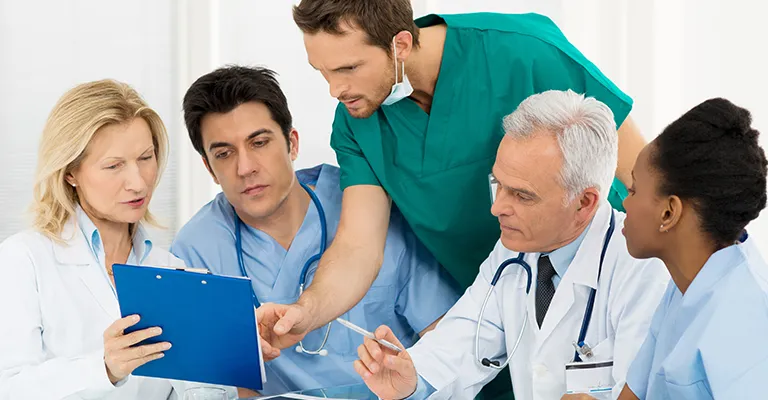 Maximizing Your Time So You Can Prioritize Your Health
These days, the constant stream of demands on your time can feel relentless—leaving little opportunity to seek the health care you need, let alone time to drive between specialists in pursuit of the resolution you deserve. It's little wonder that our time constraints are consistently among the top barriers to maintaining our health. We believe you deserve doctors who understand the value of your time—who have intentionally designed their clinics to maximize your time so that you can prioritize your health. That's why, at Anodyne, we bring the specialists to you. In each of our clinics, our multidisciplinary teams of doctors work together under one roof—supporting your health without sacrificing your time.
Who We Are
Your Journey to Wellness Begins Here
Whether you're struggling to diagnose a chronic pain condition or you're pursuing wellness treatments to stay healthy and feel great, we're here to support you at every step of your health care journey.