Hormone Imbalance
For more information or to schedule an appointment, fill out the form below:
Did You Know?
Most people will experience at least one or two periods of hormone imbalance during their lifetime (Source: Medical News Today)
Hormone Imbalance
Your hormones are indispensable chemical messengers that control and manage hundreds of essential functions in your body. Produced by endocrine system glands, hormones regulate everything from your blood pressure and metabolism (the way you break down and get energy from food), your growth and development, your fertility and sexual function, your emotions and mood, and even your sleep cycle. Hormones flow through your entire body, but only deliver messages to cells designed to receive their messages. The hormones and cell receptors work together—with hormones "locking" into the targeted cells to deliver their messages. Your body carefully monitors its hormone levels, but sometimes, your glands may produce too much or too little of a hormone—resulting in a hormone imbalance. A hormone imbalance can cause significant changes in how your body functions—triggering a range of health probems and symptoms such as changes in weight, blood pressure, sleep patterns, sex drive, and mood. Stress levels, illness, and certain medications can lead to hormone imbalances  as can serious health conditions such as diabetes and thyroid disease.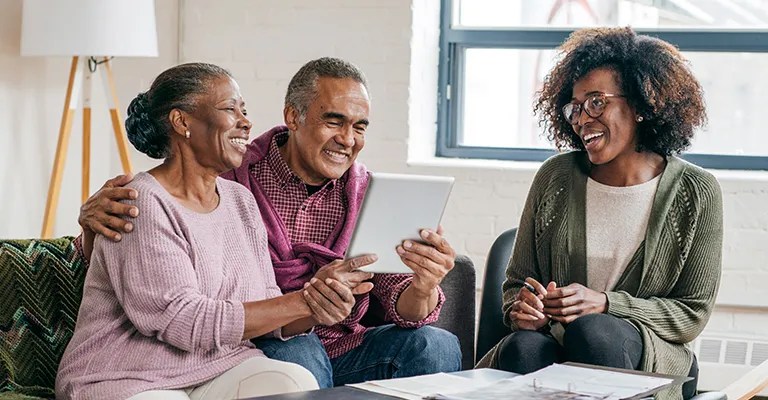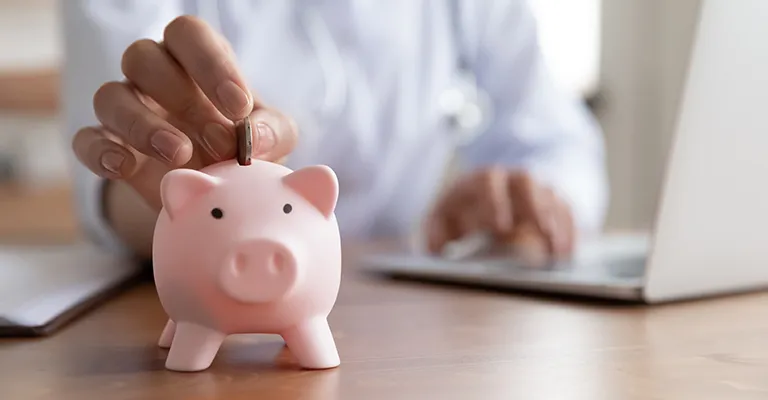 Payment & Insurance
We never want healthcare costs to be the barrier between the care you need and deserve. For your convenience, Anodyne clinics accept most major insurances, including Medicare, and offer flexible payment options.
Payment & Insurance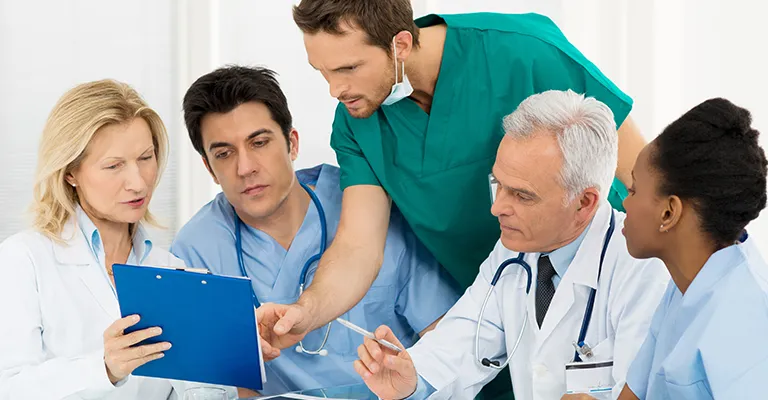 Maximizing Your Time So You Can Prioritize Your Health
These days, the constant stream of demands on your time can feel relentless—leaving little opportunity to seek the health care you need, let alone time to drive between specialists in pursuit of the resolution you deserve. It's little wonder that our time constraints are consistently among the top barriers to maintaining our health. We believe you deserve doctors who understand the value of your time—who have intentionally designed their clinics to maximize your time so that you can prioritize your health. That's why, at Anodyne, we bring the specialists to you. In each of our clinics, our multidisciplinary teams of doctors work together under one roof—supporting your health without sacrificing your time.
Who We Are
Your Journey to Wellness Begins Here
Whether you're struggling to diagnose a chronic pain condition or you're pursuing wellness treatments to stay healthy and feel great, we're here to support you at every step of your health care journey.