Back & Neck Pain
For more information or to schedule an appointment, fill out the form below:
Did You Know?
75%-85% of Americans Experience Back Pain at Some Point in Their Lives
(Source: Cleveland Clinic)
Back & Neck Pain
If you're experiencing painful muscle aches or burning and stabbing sensations in your back, you're not alone. Back pain is one of the most common reasons why we visit the doctor's office. In fact, as many as 75% – 85% of Americans will experience back pain at some point in their lives—with about 4 out of 5 of us experiencing lower back pain. Your pain may be concentrated in a region of your neck or back, or may radiate down to your legs. You also may find that your pain worsens with walking, lifting, bending, and twisting motions. Your back and neck pain can have many different causes. Among the most common causes are trauma such as a sports injury or accident, irritated or inflamed nerves, ruptured discs, muscle strains, ligament sprains, or by a more serious condition such as infection or cancer. For some, back pain can be debilitating—impacting sleep, activity level, and emotional well-being.
Neck pain is also common—with one out of three people experiencing neck pain at least once a year. Your neck, also known as your cervical spine, is made up of a coordinated network of muscles, nerves, bones, and joints. It not only supports your head but also provides for its mobility. Stress and the tightening of muscles in the area, poor posture, overuse or straining of your neck muscles, and some degenerative conditions can cause you to experience neck pain, which you might feel as pain directly in your neck (axial neck pain) or as pain that radiates to your shoulders or arms (radicular neck pain). Neck pain ranges in its acuteness and how it presents itself—from aches and stabbing pain to muscle tightness and numbness and tingling.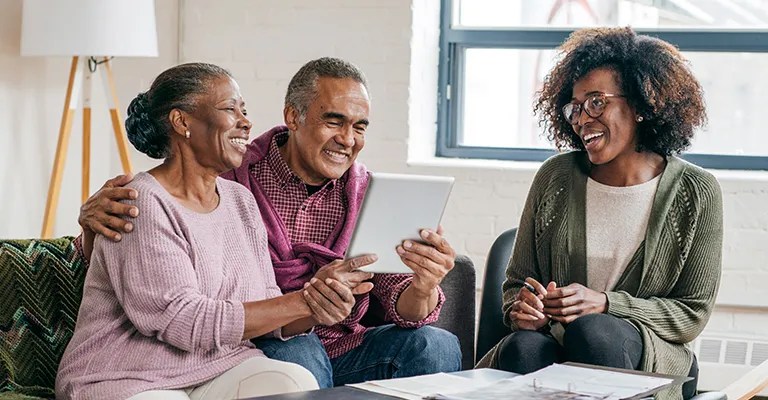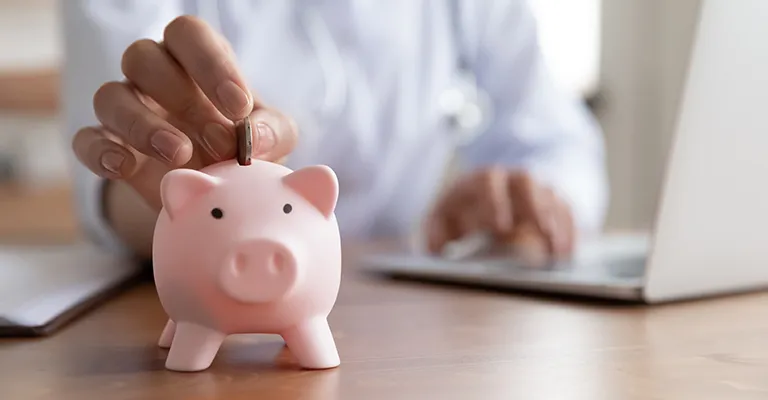 Payment & Insurance
We never want healthcare costs to be the barrier between the care you need and deserve. For your convenience, Anodyne clinics accept most major insurances, including Medicare, and offer flexible payment options.
Payment & Insurance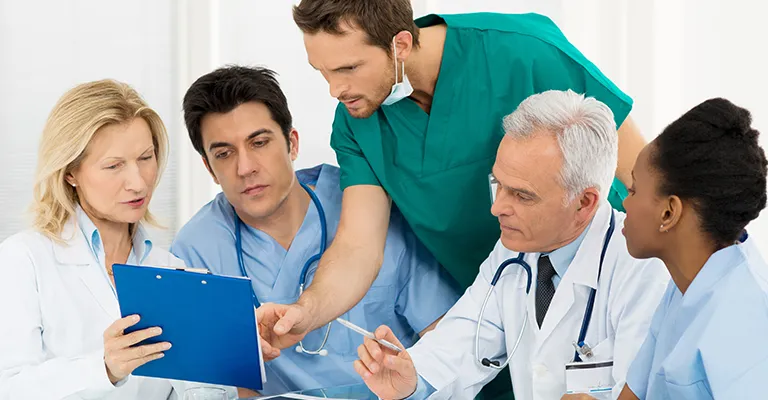 Maximizing Your Time So You Can Prioritize Your Health
These days, the constant stream of demands on your time can feel relentless—leaving little opportunity to seek the health care you need, let alone time to drive between specialists in pursuit of the resolution you deserve. It's little wonder that our time constraints are consistently among the top barriers to maintaining our health. We believe you deserve doctors who understand the value of your time—who have intentionally designed their clinics to maximize your time so that you can prioritize your health. That's why, at Anodyne, we bring the specialists to you. In each of our clinics, our multidisciplinary teams of doctors work together under one roof—supporting your health without sacrificing your time.
Who We Are
Your Journey to Wellness Begins Here
Whether you're struggling to diagnose a chronic pain condition or you're pursuing wellness treatments to stay healthy and feel great, we're here to support you at every step of your health care journey.